We're a KBB Buying Center
"and that's a BIG THING"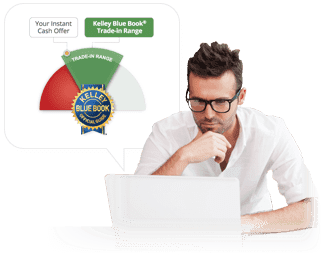 First Step: Value it Online
Begin by entering your vehicle's info & condition into Kelley Blue Book's Instant Cash Offer form.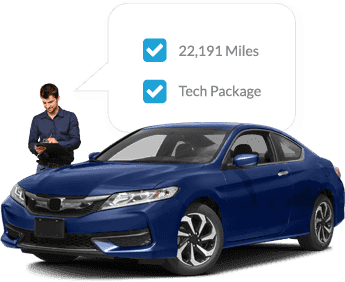 Second Step: Stop In for Appraisal
Stop by our Kelley Blue Book Buy Center with your Instant Cash Offer & one of our KBB Certified Appraisers will verify it's condition. (Approx 5-10 min)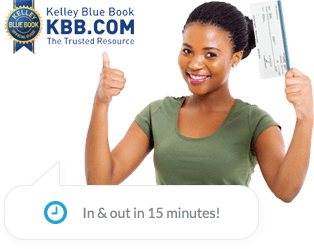 Final Step: Redeem Your Offer
Accept your offer & leave with a check! We handle all DMV Paperwork & Releases of Liability. (Approx 5 Minutes)
Why sell to mb motorsports?
Here's why you can let us handle your vehicle's evaluation & sale.
Kelley Blue Book Backed Offer's
Quick, Safe & Secure Transaction
Guaranteed Offer In 15 Minutes or Less
No Lengthy Mechanical Inspection
No Fees & We Pay on The Spot
No Craigslist or FB Scams