MB Motorsports in Tinton Falls, New Jersey offers vehicle warranties for your Used Car, Truck, SUV or Motorcycle at great prices. As a select dealership that meets the extensive requirements of Protective Asset Protection Division, MB Motorsports in Tinton Falls New Jersey shows that we know cars and sell only dependable pre-owned vehicles.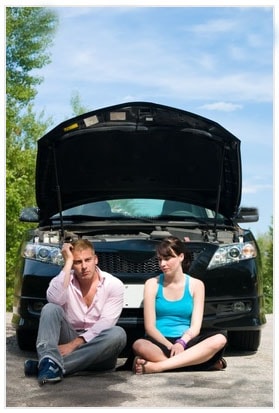 We are confident in our vehicles! That's why we sell each and every Car, Truck and Motorcycle in Monmouth County, NJ with an extensive FREE Ninety Day Warranty from the best warranty company around. Warranties are available on all makes and models such as Audi, BMW, Volvo, Subaru, Ford, Acura, Honda, Toyota, Nissan & more. You can choose to extend our Ninety Day Coverage to a Three Year Warranty that can be used at the service facility of your choice anywhere in the country. If anything listed in your Protective Warranty plan breaks, you deal directly with them, and you can count on fast, hassle-free payment. Period.
Want to purchase a Protective Warranty for a vehicle you already own? No Problem. Contact MB Motorsports today and one of our warranty representatives will get right back to you with more information on the perfect warranty for your vehicle!
To view the digital brochure and warranty details please click the
Select Warranty
or the
Mileage Plus warranty
links.
With MB Motorsports extended vehicle warranty options you get peace-of-mind and we get the best advertising there is: the recommendations and loyalty of satisfied customers!
*Certain vehicles do not qualify for an extended warranty if they have over 125,000 miles or if they have been modified from their factory settings.